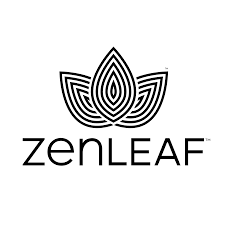 Zen Leaf Canton opened on October 16, 2019 with a full grand opening celebration on October 18.  It was the second dispensary to open in Canton, following the Botanist.  The dispensary is owned by Mother Knows Best LLC.
In January 2020, the dispensary had to close temporarily after a break-in.  The Botanist in Canton was also broken into and vandalized.
The Zen Leaf brand is owned by Verano and currently owns or operates 44 dispensaries and cultivation facilities in 10 states: Arizona, Arkansas, Illinois, Maryland, Massachusetts, Michigan, Nevada, New Jersey, Ohio and Pennsylvania.