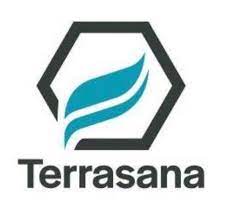 Terrasana Labs Fremont opened on April 17, 2019 after numerous delays.  The dispensary was the first to open in the area and originally slated to open April 2, 2019.  The opening was pushed back for undisclosed reasons.
CannaMed Therapeutics LLC dba Terrasana Labs was founded by Craig Maurer, Anurag William Kedia MD and Todd Yaross.  Yaross currently serves as CEO with Maurer as President and Kedia serving as Chief Medical Officer and Head of Research.
Terrasana currently operates 4 dispensaries in Ohio.